There was a stretch of shoots in August that we were having to continually reschedule because of rain. Jenni and Reece's engagement session was one of them! We ended up doing their session ONE week before their Tuckahoe Plantation wedding and I'm actually glad it ended up that way. It turned out to be a beautiful evening in Montpelier!! This couple is so in love and so comfortable in front of the camera. They wanted to be close and hold each other the whole time. So CUTE!
See you guys at Tuckahoe Plantation!!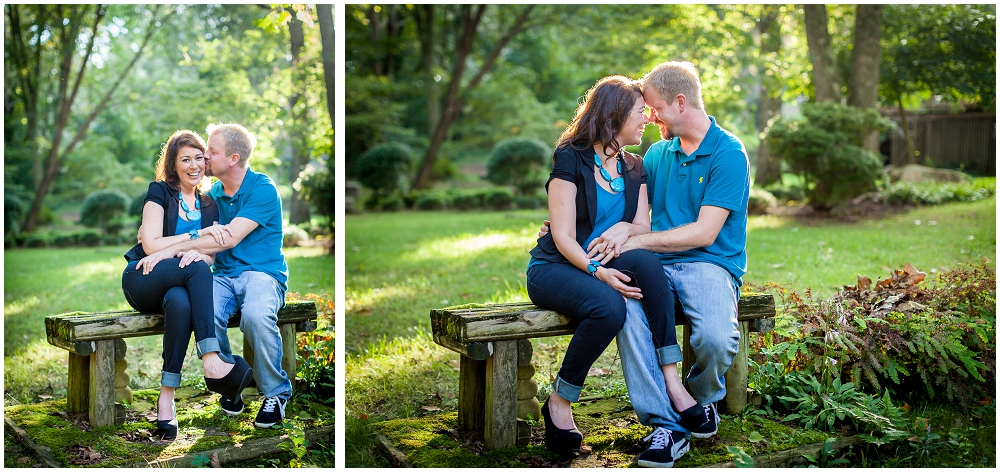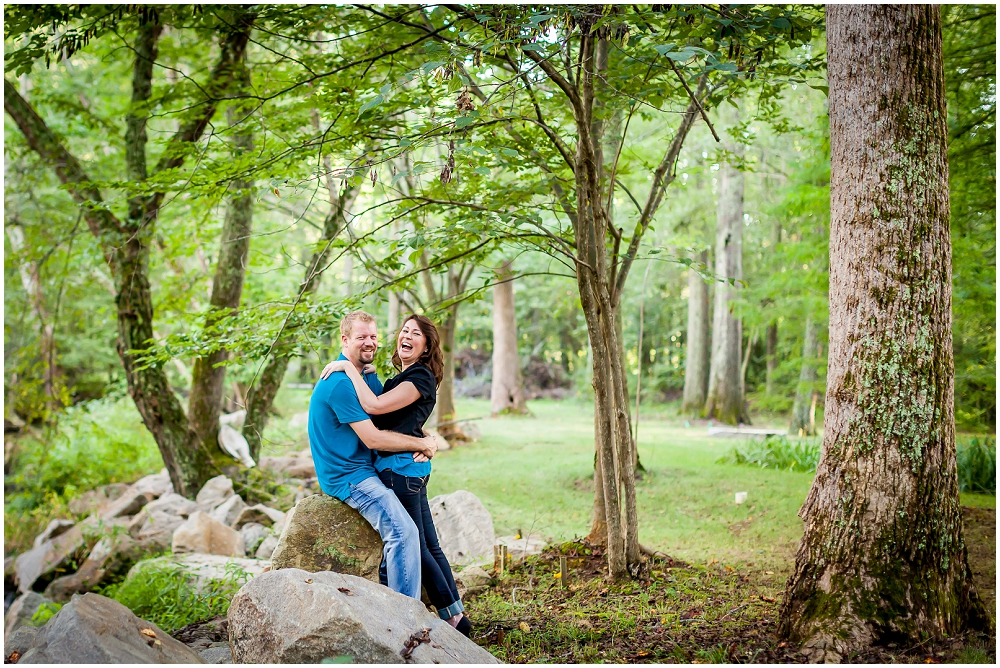 I LOVE this one! Jenni you look phenomenal… Reece knows it too!
As much as I'd like to think that Steven and I really made them laugh this much… I'm pretty sure they have an awesome time wherever they go as long as they're together!