Jenni and Reece planned to have a cellist and guitarist play during their ceremony, but what they didn't plan for was the distant thunder competing for attention. The canopy of trees made for a great ceremony location and hid the approaching clouds well!  Just as the guests moved under the tent for the cocktail hour, the sky opened up for a quick 30 minute rain shower. Perfect timing!
Once the rain stopped, Tuckahoe Plantation in Goochland showed just how beautiful it is!
We had so much fun with you two and your families. We wish you all the best!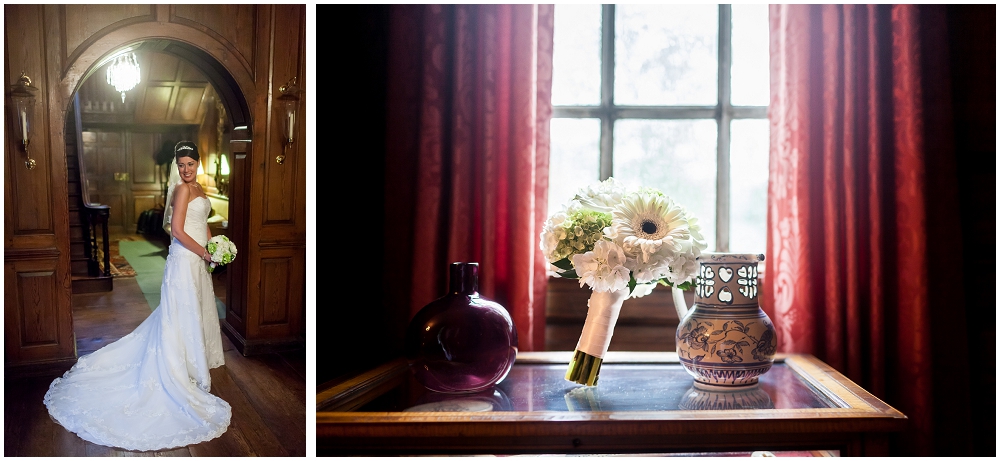 Such a sweet moment between a father and his daughter…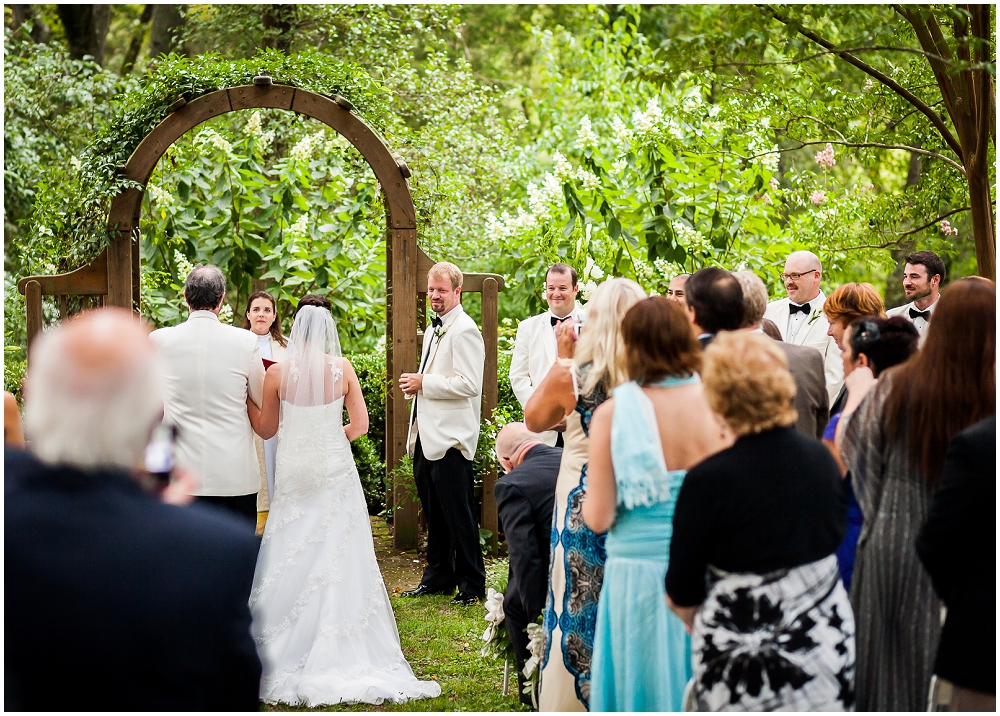 That half hour rain storm gave the bride and groom time to themselves!