Steven's known Megan and her family for as long as he can remember. Their families have been extremely close since before he was born, so being able to shoot her wedding was a truly unique and special experience for us.
 These two knew how to dance well with each other. It was one of those moments where I was photographing and saying "awwww" at the same time. They were so obviously comfortable, confident, and completely happy in the moment. You two were beautiful out there, it was a pleasure to watch! This wasn't the only memorable dance from this wedding, and if you know Megan's dad, that won't be a surprise. Their Father-Daughter dance was hysterical. It started off with a slow song, but then cut into multiple upbeat hip hop songs, only to go back to the slow song to finish it off. You'll have to check out the video on YouTube to really appreciate it!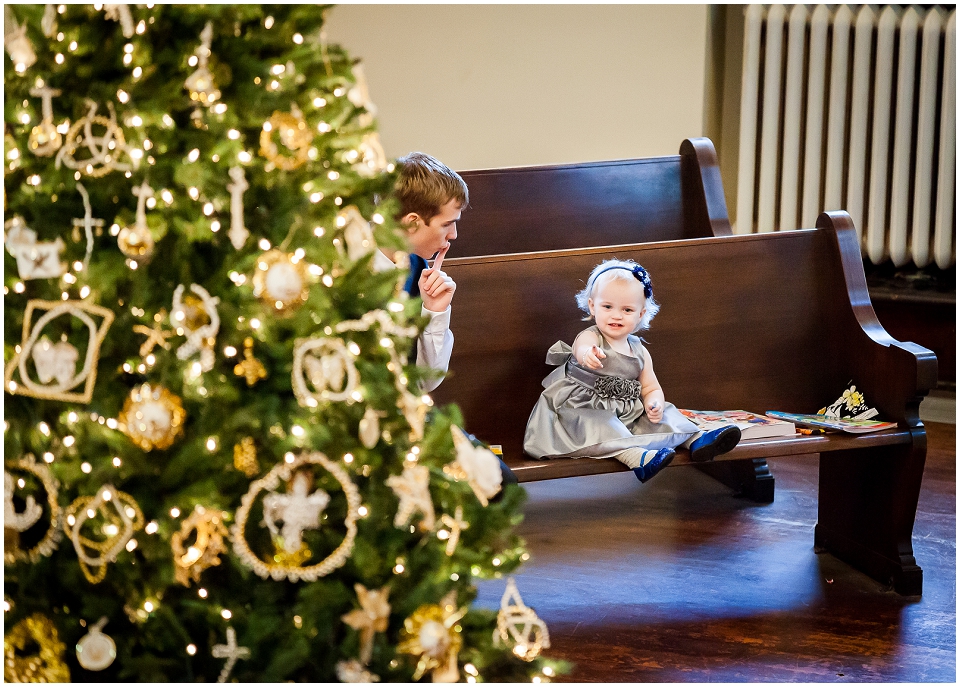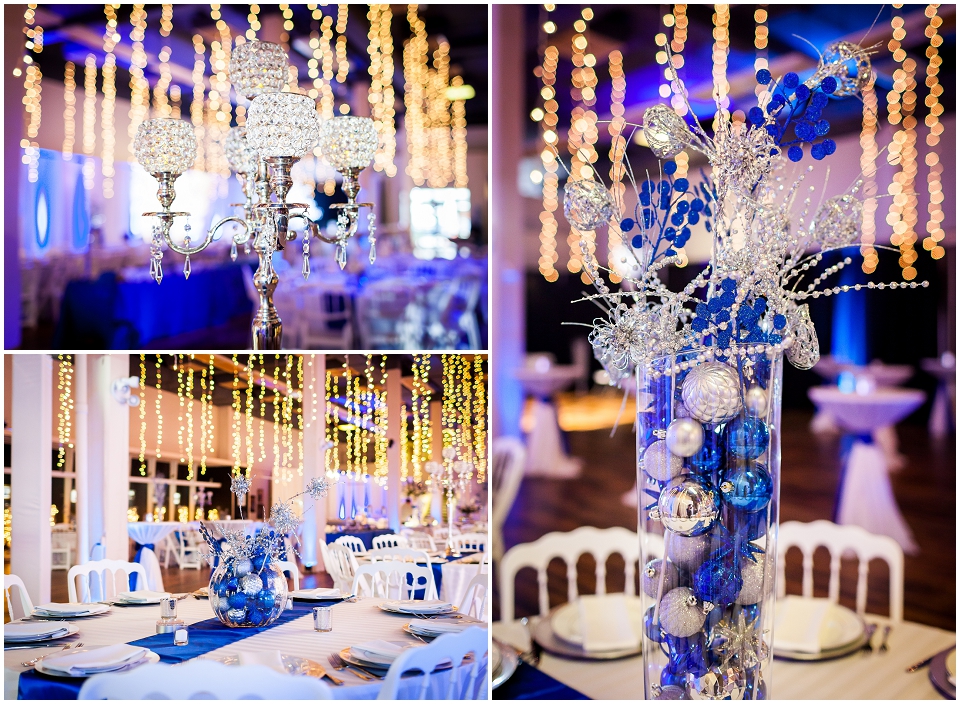 I'm sure you can't help but notice the amazing lighting at this reception. We're starting to see more emphasis being put on lighting and we love finding ways to really bring it out in the photos! Kim Moody Design did an amazing job visualizing and designing the reception decor for this venue.
Yup… someone's moving in on Steven's job!