Happy, positive, warm, fun, sooo in love… these are the words that come to mind when I think of these two. Katherine and Aaron 's late December wedding still had the feeling of the Holidays.  Since this time of year is all about family, it seemed like the perfect way for them to bring everyone together.
This was our first time shooting at The Cathedral of the Sacred Heart and boy were we in for a treat!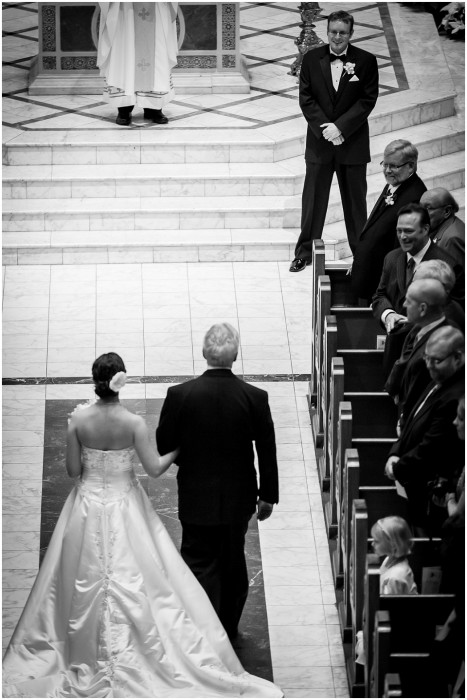 So many sweet moments these two shared during their ceremony that we got to spy on!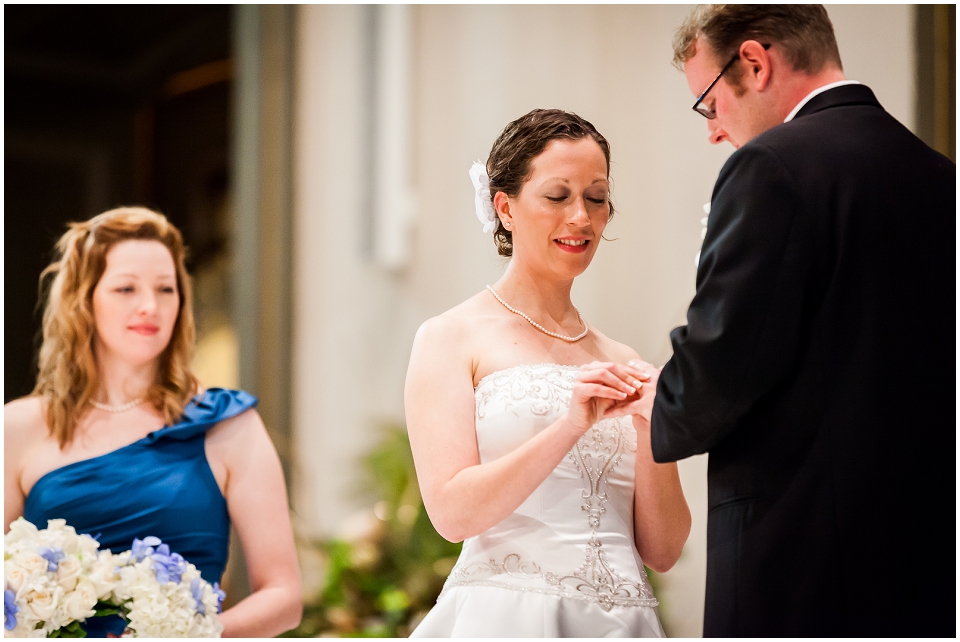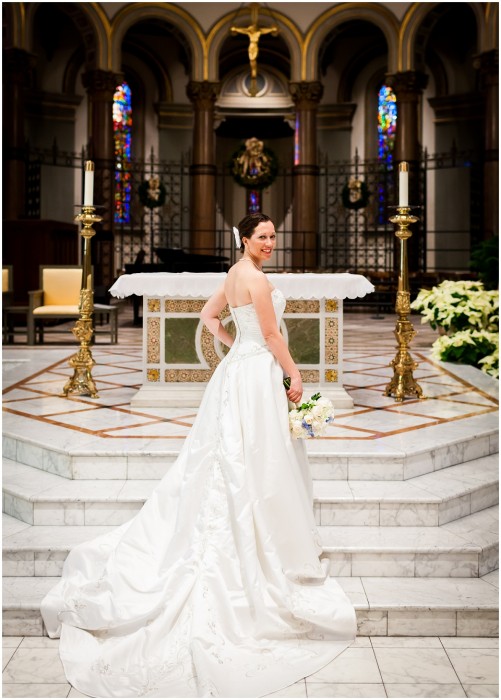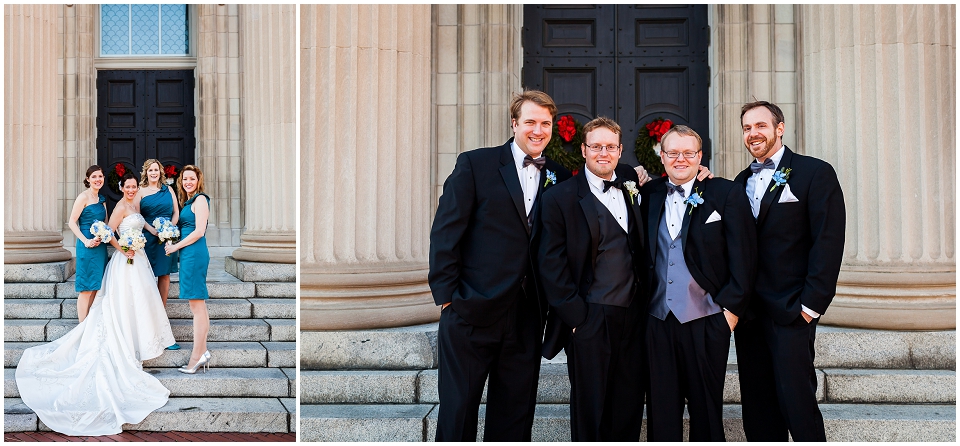 The Weather  Channel was calling for  60% chance of rain, so we came prepared with indoor portrait locations and ideas with umbrellas. Turns out… it was gorgeous,  but it was cold.  If that had been me in front of the camera I would  have been red, shivering and stiff. It's like they were immune to the temperatures.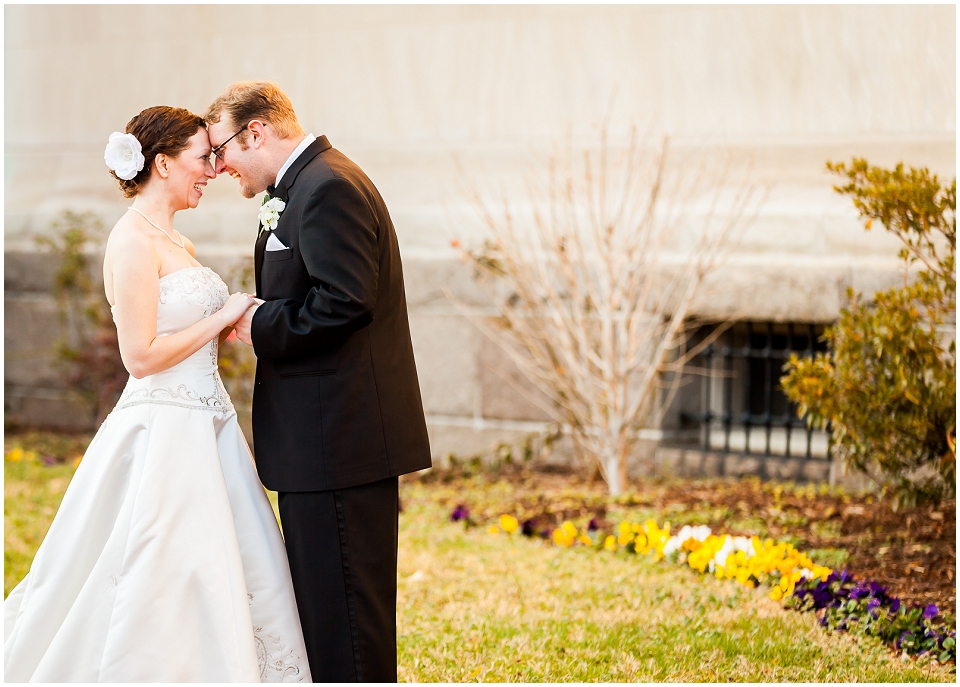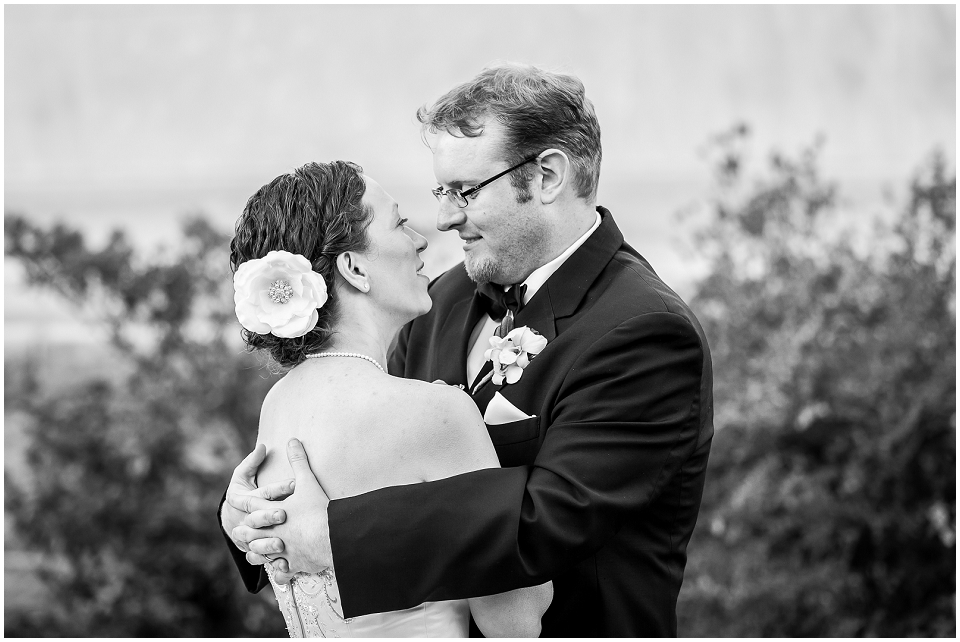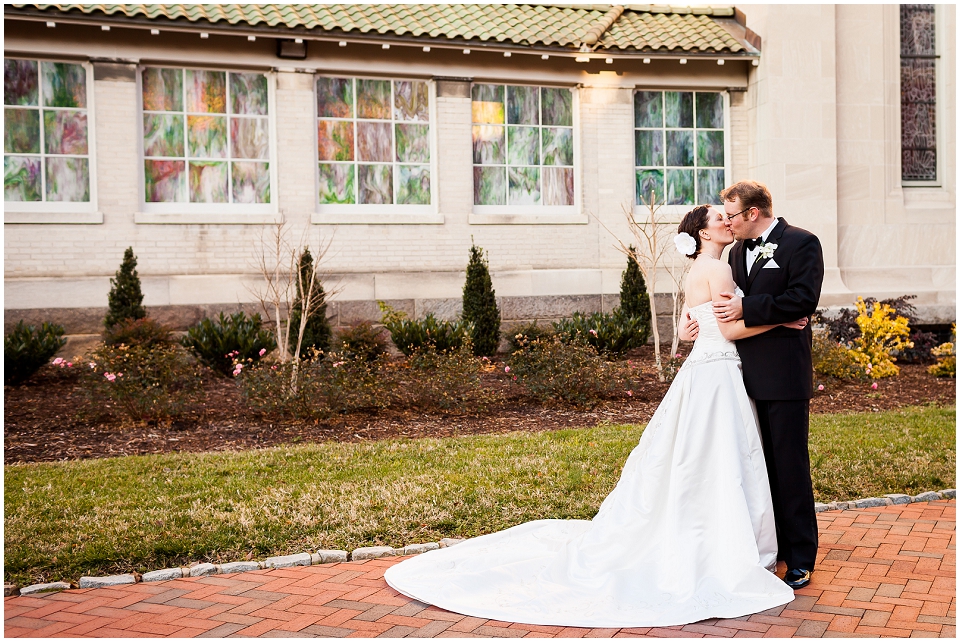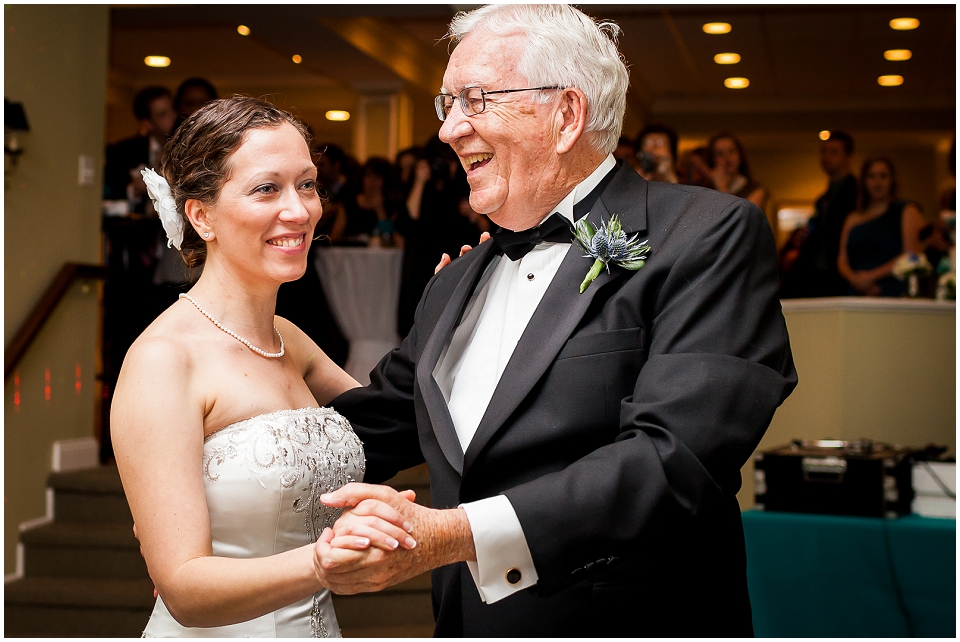 Just for some background on this next set of pictures… Aaron's Grandmother took the mic following the Matron of Honor's speech and told many fun stories about Aaron and his twin brother growing up. About 10 minutes in his Grandfather stole the microphone and said "I haven't gotten a word in for 62 years"… priceless!